High school and college students across the country are not only protesting the upcoming president but also going viral in the process with the #TrumpsComingChallenge.
From Instagram to YouTube and Twitter, videos have been uploaded showing students fleeing after someone yells "Trump's coming." The challenge is based on Toy Story, when the toys would flee when they knew their owner, Andy, was approaching.
G/O Media may get a commission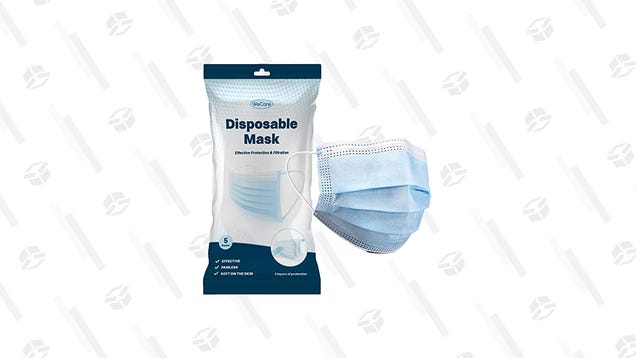 WeCare Disposable Masks With Elastic Earloops- 5 Pack
If only fleeing were that easy.