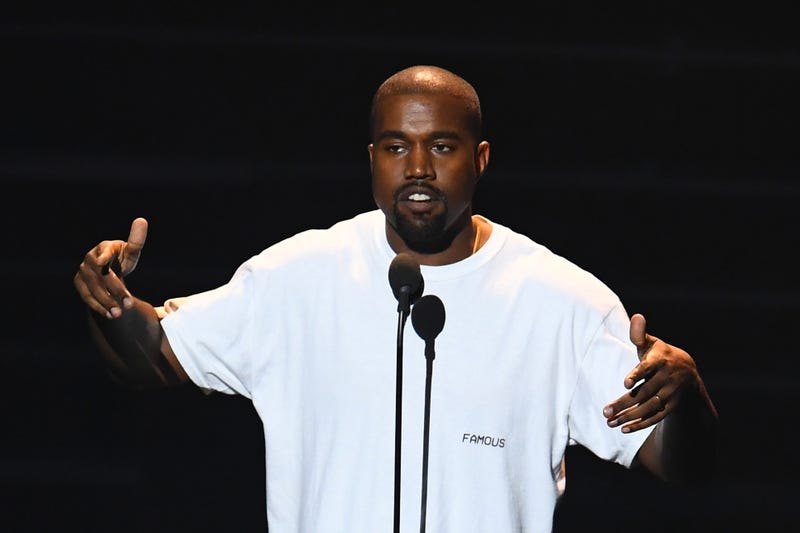 People who shelled out money for the Sacramento, Calif., stop of Kanye West's Saint Pablo Tour got very little ROI during the Saturday-night show.
After performing only three songs, West ranted about Beyoncé and Jay Z, dropped the mic and walked off the stage. Soon after the concert ended, riled up fans started the #KanyeIsOverParty on Twitter, and basically clowned the rapper all day Sunday.
But it's all fun and games until you realize you paid top dollar for a dog and pony show and got nothing. Which is why Ticketmaster is issuing full refunds to concert attendees, according to ABC 10.
It seems as though West's spectacle Saturday may have caused him to cancel his Sunday Los Angeles show. That show was canceled early Sunday, and ironically, it was supposed to have been a makeup show of a canceled Nov. 3 date.
Looks like West has some issues to take care of.