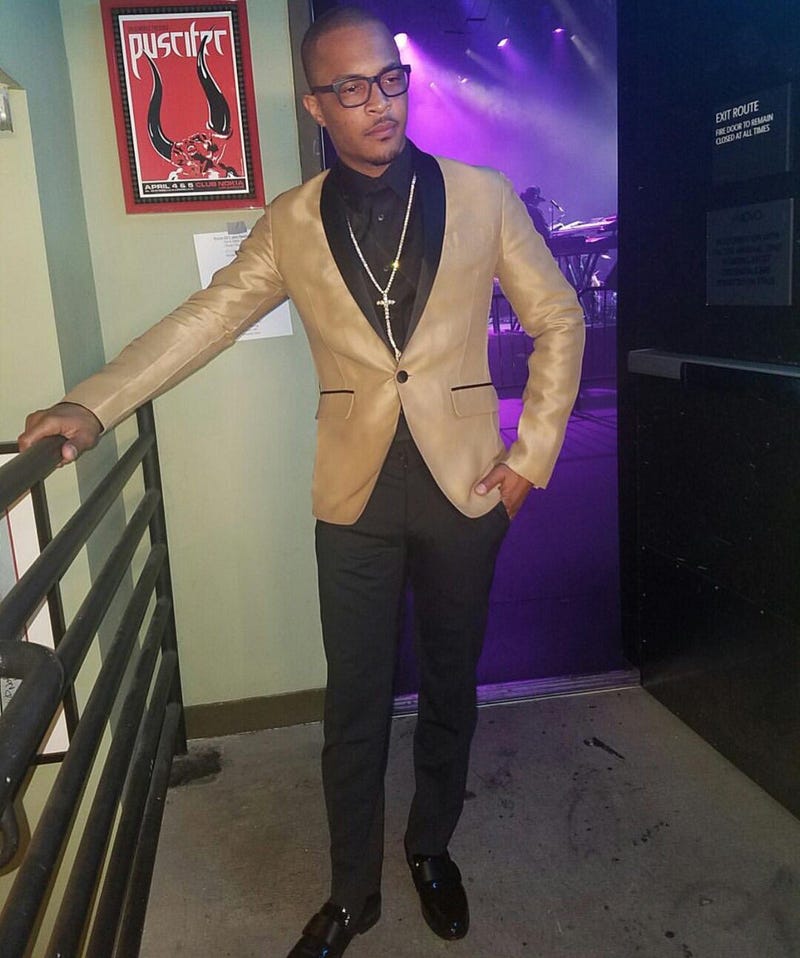 The employees of T.I.'s Scales 925 restaurant in Atlanta say he's repeatedly violated the Fair Labor Standards Act, and they've now launched a lawsuit.
Twelve employees of the restaurant have named T.I. and his business partner Charles Hughes in the lawsuit, accusing the two men of violating laws with regard to hourly wages and salaries, according to WSBTV.
According to the lawsuit, employees accuse Hughes of putting the payroll money into his personal bank account, and that as a result, when they attempt to cash their paychecks, the checks bounce.
The lawsuit also alleges that employees would work more than 40 hours a week but not receive overtime and were also "coerced to work off the clock for three hours before they were allowed to go home."
Their complaints were ignored, the employees charge, prompting the lawsuit. Because Hughes and T.I. own the restaurant equally, T.I. is named as part of the lawsuit as well.
The employees are asking for back pay.