They say there's no such thing as bad publicity, and if it weren't for Steve Harvey naming the wrong Miss Universe Sunday, chances are no one would even have known the pageant existed. 
And it's that mistake that may have him back in the hosting seat in 2016.
According to Deadline, Mark Shapiro, chief content officer at WME-IMG, which owns the Miss Universe organization, was impressed with Harvey's humility and his apology.
"He was funny, he was informative, he's high-energy, he's got a great following. … I definitely want him back, and I would hate to see him not come back," Shapiro said. "He's going to want a shot to redeem himself."
The people at Miss Universe aren't the only ones who want him back. So does the nation of Belize. Belize's tourism board approached Harvey on Twitter and wants him to host its pageant.
G/O Media may get a commission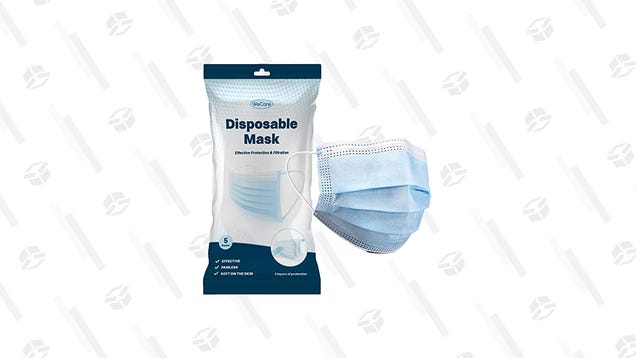 WeCare Disposable Masks With Elastic Earloops- 5 Pack
Maybe this was Harvey's plan for the long run? In any event, at least he now knows how to spell "Colombia" and "Philippines."