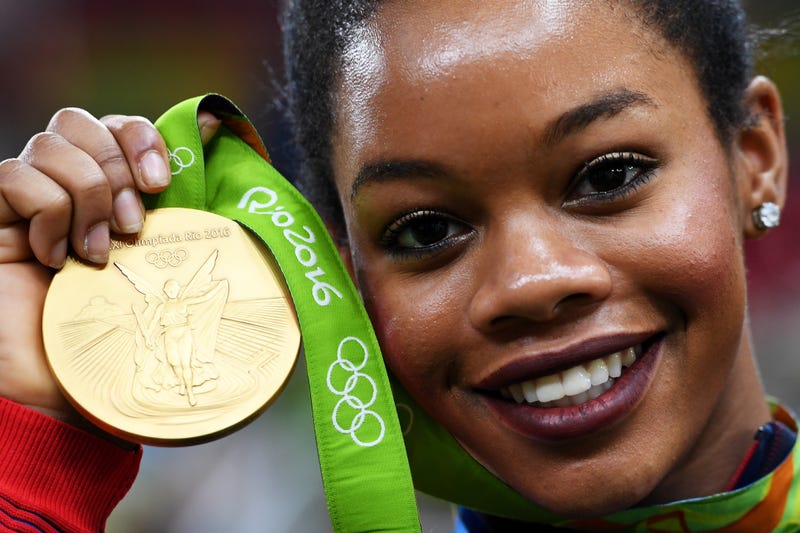 Social media can be a gift and a curse. Well, let me rephrase that: The types of people who have access to social media can be a gift and a curse. And, unfortunately, Gabby Douglas has been learning that the hard way throughout her gymnastics career.
Over the last week, the young gymnast has been battling social media bullies, who've complained about everything from her hair to her patriotism. But now social media is proving to be the gift, as many rally to celebrate Douglas with #Love4GabbyUSA:
No matter what's said about Douglas, there are people out here who love and appreciate her.