Will Smith and wife, Jada Pinkett Smith, have been cleared of any wrongdoing after an investigation was launched by Los Angeles County Department of Children and Family Services. The family was under investigation after a photo of their 13-year-old daughter, Willow Smith, and Moises Arias, 20, appeared online.  In the photo, which was posted on Arias' Instagram account, Willow was lying on a bed with a shirtless Arias.
The photo sparked questions about the parenting style of the Smiths. Questions were posed about the appropriateness of a 13-year-old and a 20-year-old lying on a bed, as well as the age gap for a friendship.
"No evidence presented that Willow has ever been in any danger around Moises or that she has ever been physically or emotionally abused," a DCFS source told RadarOnline.
The investigation was prompted after an anonymous tip was sent to DCFS concerning "the welfare and safety of Willow, based on the contents of the photo."
Both parents showed full support of Willow during the photo incident.
"Here's the deal," Pinkett Smith told TMZ on May 8. "There was nothing sexual about that picture or that situation. You guys are projecting your trash onto it. You're acting like covert pedophiles and that's not cool."
G/O Media may get a commission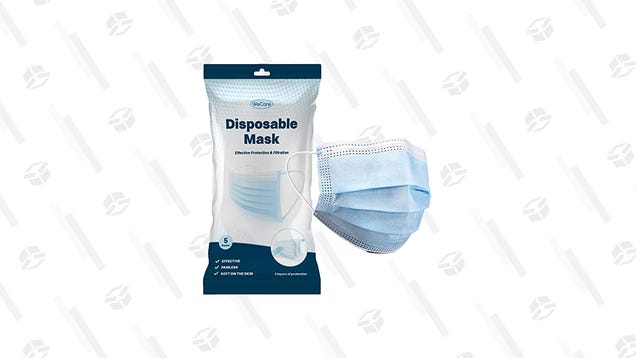 WeCare Disposable Masks With Elastic Earloops- 5 Pack
According to the source, DCFS did tell the Smiths to closely watch their children's social media accounts, RadarOnline reported. The Smiths have not made any comments about the investigation. 
Yesha Callahan is editor of The Grapevine and a staff writer at The Root. Follow her on Twitter.

Like The Root on Facebook. Follow us on Twitter.