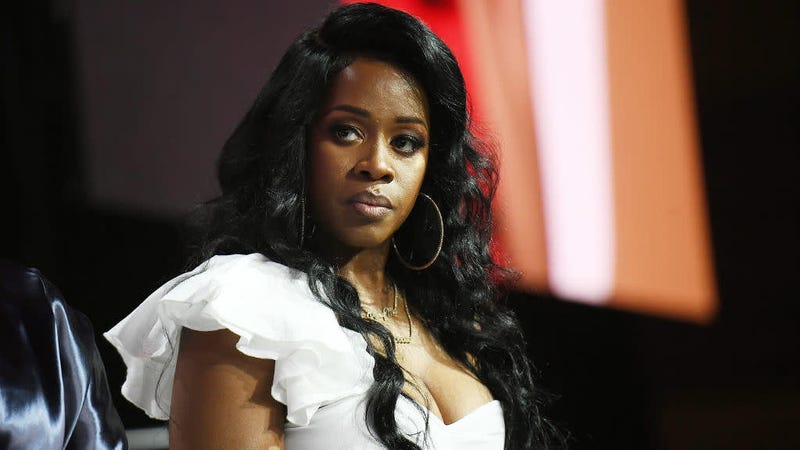 Reminisce "Remy Ma" Mackie is facing new criminal complaints for allegedly assaulting her Love & Hip Hop: New York co–star, Brittney Taylor.

According to official records reviewed by TMZ, on Friday prosecutors filed four charges against the rapper: two counts of assault in the third degree, one count of aggravated harassment in the second degree, and one count of harassment in the second degree. All of the charges are misdemeanors.

Brittany Taylor accused Remy of punching her in the face back in April. Taylor claims she caught a right eye punch while backstage at the Pretty Lou Benefit Concert at Irving Plaza in New York City, hosted by Remy's friend and collaborator Fat Joe. Remy has insisted on her innocence.
She was booked earlier this month for a misdemeanor assault charge after turning herself in but now prosecutors have made the aforementioned charges official.
New York State's Division of Parole told TMZ that these charges might cause a violation of Remy's parole. She's currently less than three months shy of completing parole after serving six years in prison for a 2008 shooting.
TMZ reports Remy has been offered a deal to plead guilty to only the most serious offense—assault in the third degree—and the rest will be dropped. She'd also have to enter a long-term anger management program.

So far, Remy hasn't taken the rumored plea deal. The case is set for trial in July.