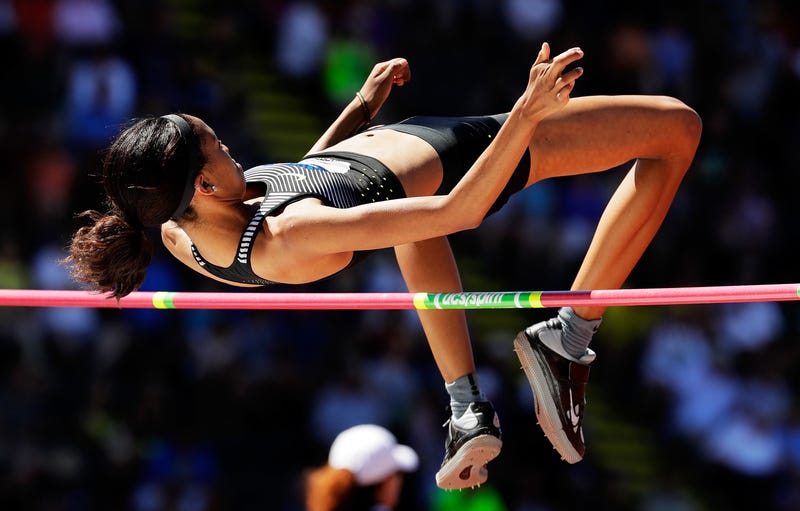 The apple doesn't fall far from the tree when it comes to being part of Randall Cunningham's family. The former NFL star's daughter is now heading to the Rio de Janeiro Olympics after qualifying Sunday at the Olympic trials held in Eugene, Ore.
Vashti Cunningham, 18, finished second in the women's high jump with a mark of 6 feet 5.5 inches. With her qualifying mark, she also became the youngest U.S. track-and-field athlete to qualify for the Olympics since 1980.
But Vashti Cunningham isn't the only one in the family who's carrying on her father's name when it comes to athletics. Her brother, Randall Cunningham II, a student at USC, is the reigning 2016 NCAA outdoor champion in the high jump.
It seems as though their father's hard work and athleticism definitely runs in the family.