I'm quite sure you've all seen his photo by now. Jeremy Meeks not only is behind bars for gun possession but has also been memorialized into a meme.
The chiseled jawline and baby-blue eyes have become an Internet sensation. It's a shame Meeks wasn't picked up by a big-time modeling agency before he decided to go that gang-life route. But could going viral mean that there will be a redemption song for Meeks after, or if, his $900,000 bail is posted?
Just look at the job options and modeling gigs he could book, courtesy of the Internet:
https://twitter.com/Awkward_Duck/status/479804119231004672https://twitter.com/EribeRami9/status/479843239051415552https://twitter.com/blondeafro/status/479910645882945536https://twitter.com/2dandee00/status/479949489797464065
Meeks' bail is currently set at $900,000, and his mother has set up a GoFundMe to raise money for his bail. But as of right now, only $200 has been contributed. Maybe people think a pretty face isn't worth spending money on.
Who knows—maybe Meeks' brother could actually garner some fame, too:
Although the seriousness of Meeks' alleged crimes is no laughing matter, the fact remains that sometimes things that are pretty on the outside just aren't that great on the inside.
G/O Media may get a commission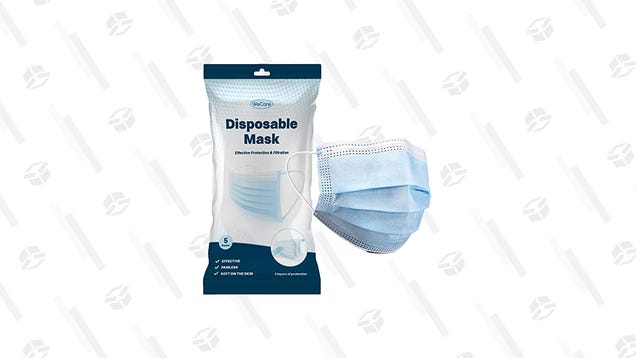 WeCare Disposable Masks With Elastic Earloops- 5 Pack
Yesha Callahan is editor of The Grapevine and a staff writer at The Root. Follow her on Twitter.
Also check out: "Model Prisoner: Handsome Inmate's Mug Shot Goes Viral"