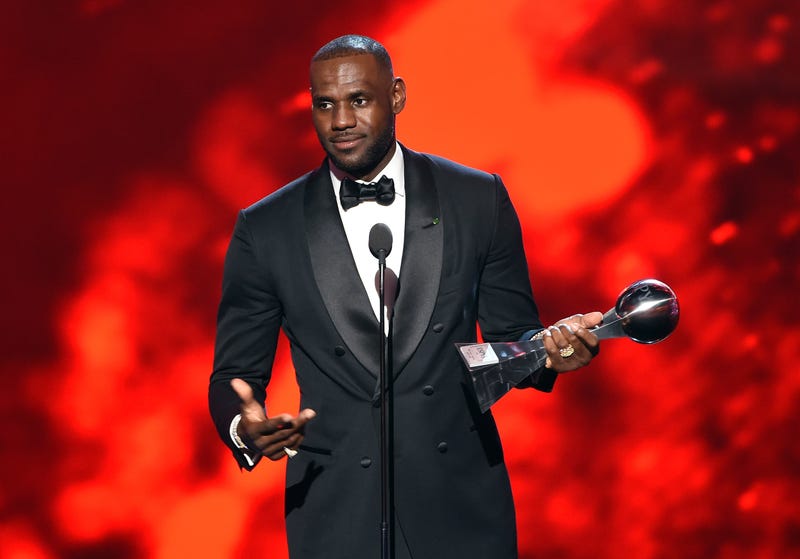 LeBron James has big goals after he retires from basketball, and one of them is to follow in the footsteps of Michael Jordan.
In a new podcast hosted by Jesse Williams (yes, that Jesse Williams—is there anything this man can't do?) and Stefan Marolachakis, James spoke of his postretirement goals.
The hosts of Open Run asked James if he planned to be a general manager of a team, to which James answered that he did, but also indicated he had bigger goals: "I think so. … I feel like my brain, as far as the game of basketball, is unique, and I would love to continue to give my knowledge to the game."
He continued, "And I would love to be a part of a franchise, if not at the top. My dream is to actually own a team, and I don't need to have fully hands on. If I'm fortunate enough to own a team, then I'm going to hire the best GM and president that I can."
Of course, James will have the money for it. According to Forbes, he's on his way toward achieving his goal of becoming a billionaire.
Not too bad for a kid from Akron, Ohio!