A Los Angeles judge proved that he never forgets a face, or hairstyle, when it comes to the famous people who appear in his court. On Wednesday, Coolio appeared in court and pleaded guilty to gun charges after carrying a gun in his bag through Los Angeles International Airport. Luckily for him, he didn't receive any jail time, and instead was sentenced to 45 days' community service and three years' probation.
It wasn't Coolio's first time at the rodeo, or in front of that particular judge. During his sentencing, the judge made a comment about the rapper's appearance.
"You're a little bit different. You've got a different little hairstyle going here than in the past, but it, you know, it suits you."
What won't suit Coolio is getting into trouble with the law again. The judge noted that if Coolio happens to get into any more trouble, he'll end up serving some serious time.
G/O Media may get a commission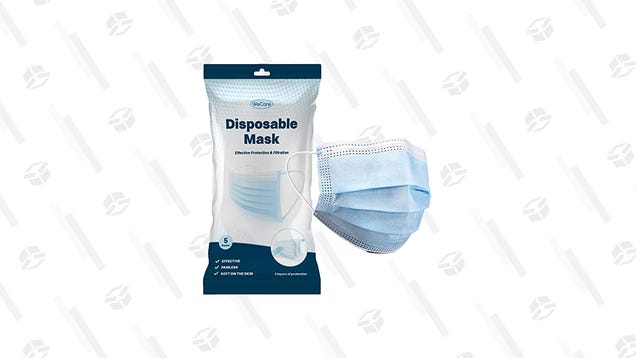 WeCare Disposable Masks With Elastic Earloops- 5 Pack
I'm still trying to figure out what's going on with those struggle braids.