Growing up, I knew not to test my mother. But one sibling in particular thought she was tougher than leather and was always quick with her lip when it came to standing her ground. And it's for this reason that I was in tears reading some of the #HowToughAmIBlackEdition tweets because every last one reminded me of my little sister.
#HowToughAmIBlackEdition is basically everything you wished you could say to your parents growing up but didn't have the nerve to—well, unless you were my sister. Not only are some of these hilarious, but they're oh so true:
G/O Media may get a commission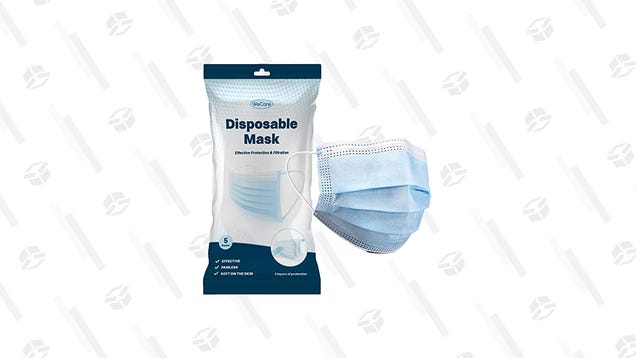 WeCare Disposable Masks With Elastic Earloops- 5 Pack
I just hope some kid isn't willing to risk his or her life by trying these out with the parents.