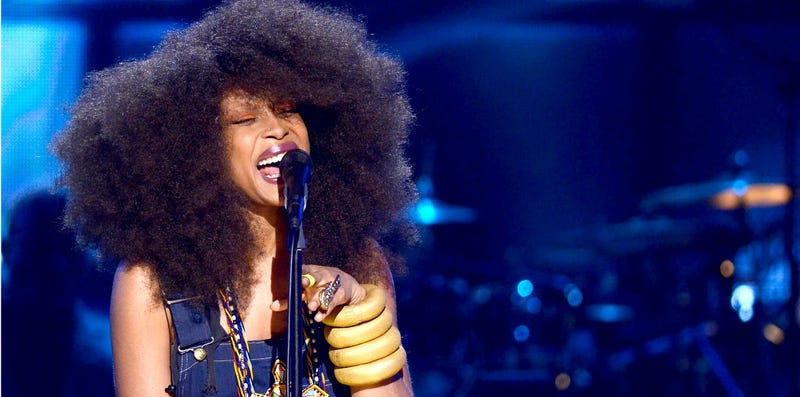 (The Root) — Erykah Badu has proved that Rihanna's not the only celeb who will clap back if approached incorrectly online.
It happened a couple of days ago, but its epicness will never get old. When a woman tweeted, rather disrespectfully, about her dissatisfaction with an Erykah Badu concert she attended, Badu responded with a series of snaps joking on the girl's head. The tweets have since been deleted, but AllHipHop.com grabbed some screenshots of the exchange.
Whenever this happens, it sparks conversation about whether or not celebrities should be expected to take the high road whenever people take shots at them. Some say that celebrities should expect such darts to come with fame; others say that before celebrities are celebrities, they're people and should be allowed to react as such.
In tweets after the exchange, Badu explained that her intent was to combat what she saw as bullying by using an old-school method: playing the dozens.
Read more at AllHipHop.com.
Tracy Clayton is a writer, humorist and blogger from Louisville, Ky.