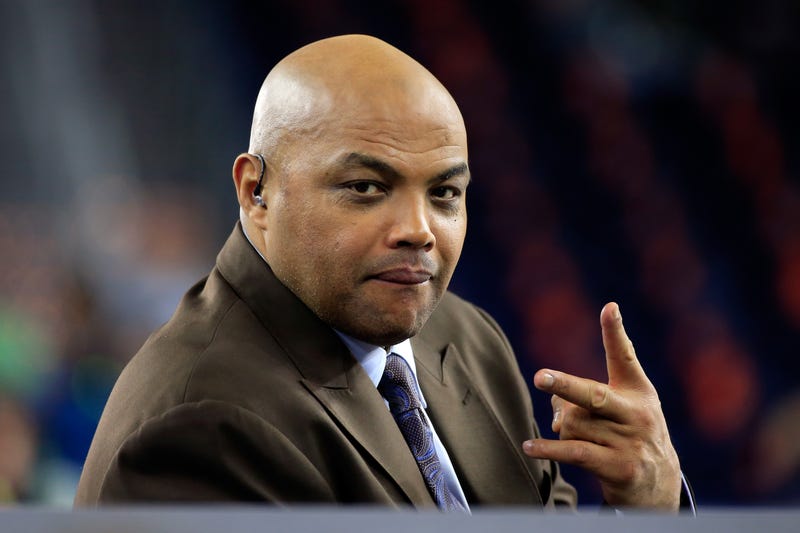 About a year and a half after brash sports pundit and NBA legend Charles Barkley gave Morehouse College $1 million in support the school's new sports and journalism program, he is doing the same for two other HBCUs.
Barkley announced on Giving Tuesday that he is donating $1 million to Alabama A&M University in Huntsville, Ala., and $1 million to Clark-Atlanta University in Atlanta.
"We are delighted to receive this generous gift from Mr. Barkley," said Clark Atlanta President Dr. Ronald A. Johnson. "This gift reflects Charles Barkley's tremendous heart and his desire to make a significant, positive and lasting difference in the lives of others."
"This is a transformational gift to the institution and a true measure of Mr. Barkley's commitment to advancing educational opportunities," said Alabama A&M president Andrew Hugine Jr. The pledge marks the largest individual gift to Alabama A&M in the university's 141-year history.
Chuck, you may have stuffed your foot in your mouth plenty over the years, but it certainly has never prevented you from opening up your pockets. And for that you deserve a salute.
For more of black Twitter, check out The Chatterati on The Root and follow The Chatterati on Twitter.