Just about everyone has tried to upstage each other with their own versions of the mannequin challenge, but Ava DuVernay may have just won the game by using it to announce the release date of A Wrinkle in Time. The Disney film is based on Madeleine L'Engle's classic children's novel.

DuVernay tweeted the video, which included her 102 crew members, on Monday. The release date, which can be seen at the end, is set for April 6, 2018.
According to Complex, DuVernay will become the first woman of color in history to direct a movie with a budget of $100 million with A Wrinkle in Time.
"It's just a classic story … there are creatures; there are different planets. To think about, 'Wow, I could design those planets'—that stuff is rare air. And so immediately I was like, 'I'm in. I'm so in.' And it's fun every single day," DuVernay said about the film.
Watch DuVernay's mannequin challenge below:

Late entry! 102 crew members! 27 departments! Release date news! #WrinkleInTime #InclusiveCrew #MannequinChallenge pic.twitter.com/5GfmztP9fI

— Ava DuVernay (@AVAETC) November 14, 2016
For more of black Twitter, check out The Chatterati on The Root and follow The Chatterati on Twitter.
G/O Media may get a commission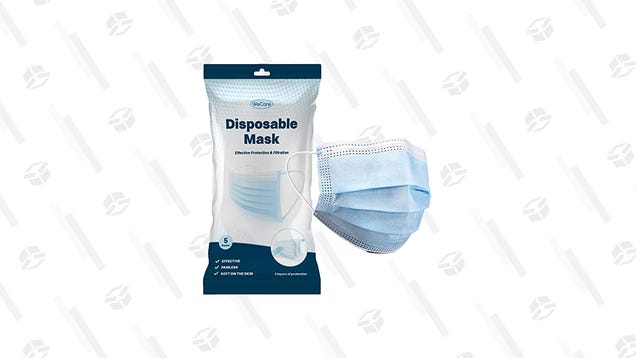 WeCare Disposable Masks With Elastic Earloops- 5 Pack
Veronica Graves is a digital-news associate at The Root. Follow her on Twitter.