Attorney General Loretta Lynch found time in her busy schedule to join Twitter Wednesday. In April, after five months of having her nomination held up, Lynch was sworn in as the U.S. attorney general, replacing Eric Holder. Lynch is the first African-American woman to serve in the role.
https://twitter.com/LorettaLynch/status/611165782710583297
Earlier this month, when President Barack Obama took over @POTUS, he became the target of Internet trolls and racists. So one can only imagine the reaction Lynch will receive from those with too much time on their social media hands.
But so far, so good:
https://twitter.com/BfloDude/status/611167993305935872https://twitter.com/seanwebb87/status/611169084839972864https://twitter.com/CoachPrawn/status/611167802896977920
G/O Media may get a commission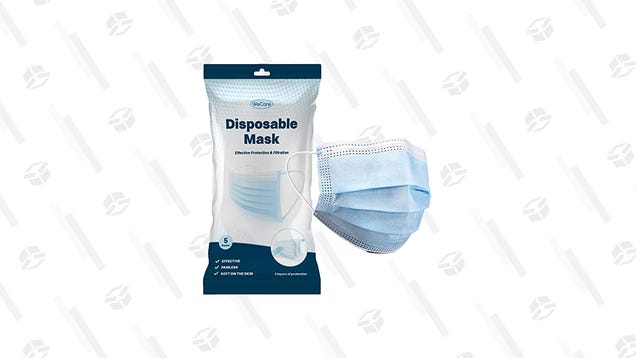 WeCare Disposable Masks With Elastic Earloops- 5 Pack
It'll be interesting to see how Lynch uses Twitter to communicate with her followers in between her duties as attorney general.
https://twitter.com/LorettaLynch/status/611178251143249920