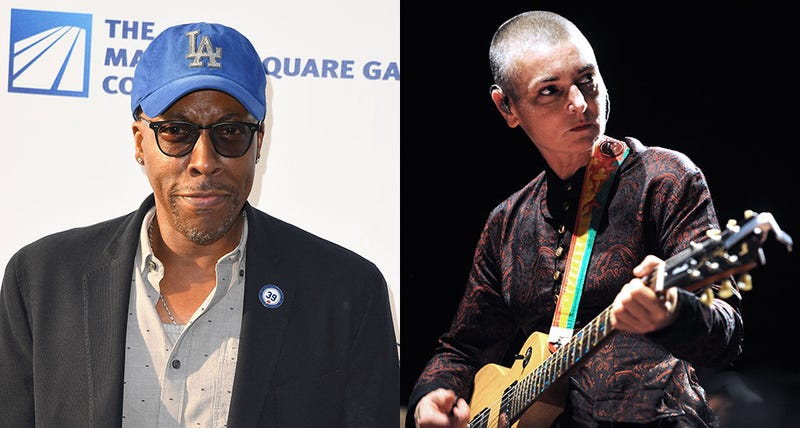 Irish singer Sinead O'Connor once accused Arsenio Hall of providing drugs to Prince, and now she's apologizing, since a hefty lawsuit was looming over her head.

Last year, after the death of the Purple One, O'Connor took to Facebook and wrote a post insinuating that Hall was the man responsible for providing Prince with drugs for over a decade.
"Two words for the DEA investigating where Prince got his drugs over the decades … Arsenio Hall (aka Prince's and Eddie Murphy's bitch). Anyone imagining Prince was not a long time hard drug user is living in cloud cuckoo land. Arsenio I've reported you to the Carver County Sheriff's office. Expect their call. They are aware you spiked me years ago at Eddie Murphy's house. You best get tidying your man cave," O'Connor posted on Facebook.